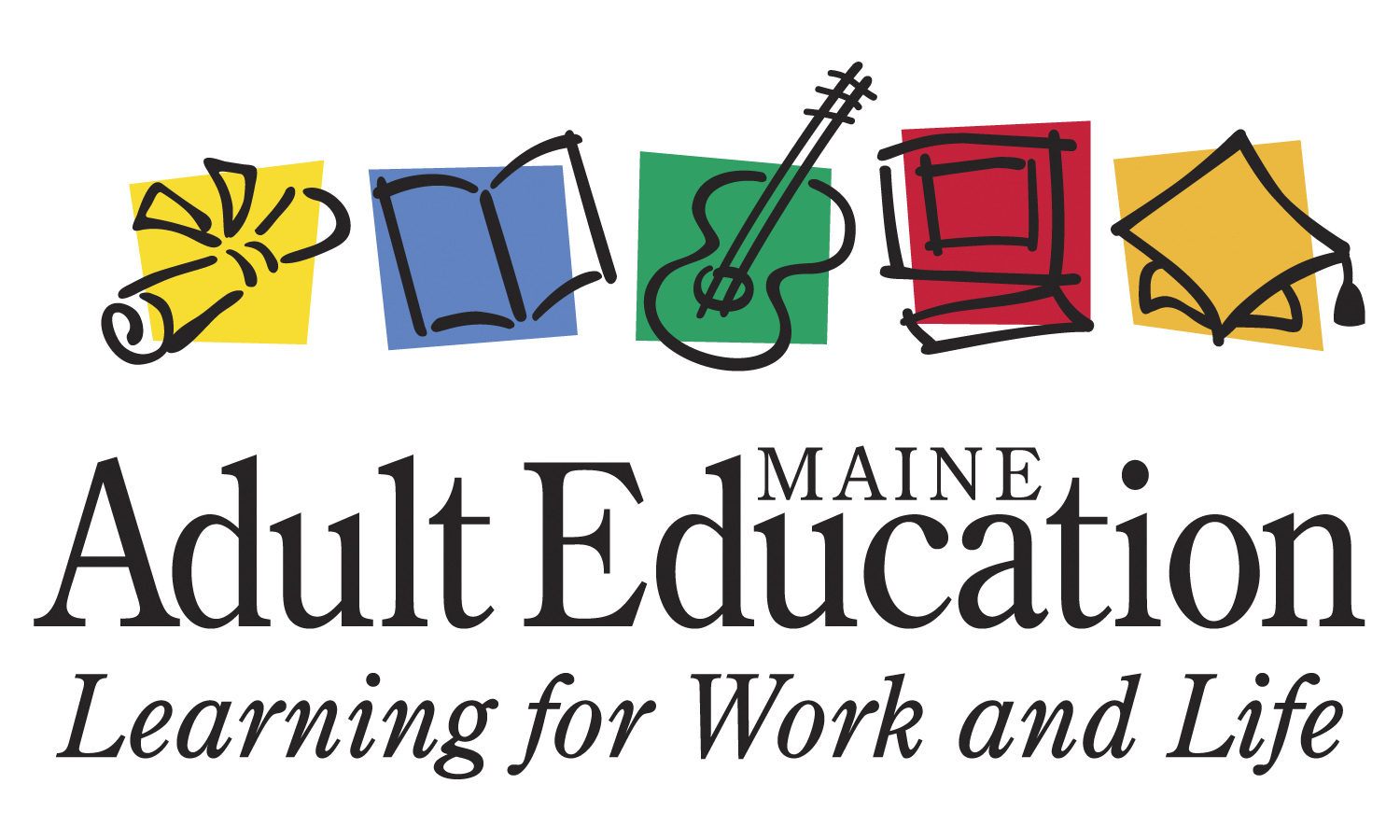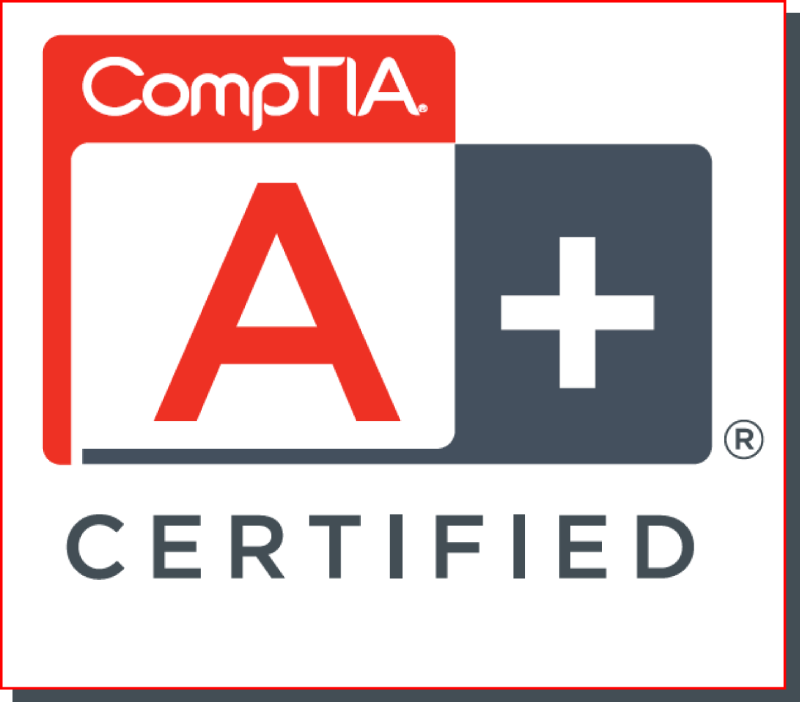 $15900
Basic A+ Certification: Hardware I
Sign up at - www.ed2go.com/wae. Then call WRAE to pay for your course at 207-892-1819.
Time to roll up those sleeves and dive inside the personal computer! The Basic CompTIA A+ Certification Prep course teaches you about the hardware common to virtually every personal computer. You'll learn how things work, how to configure everything, and how to troubleshoot in real-world environments. This course gives you the knowledge upon which you'll base the rest of your CompTIA A+ certification studies for the 220-901 and 220-902 exams. This is your first step to becoming a PC technician. So what are you waiting for?!? Fee: $159*/**
*Courses start approximately every 4 to 6 weeks. Go to www.ed2go.com/wae and search for A+ Certification to find IT classes.
** It is highly recommended that you have a computer you can dissemble and reassemble during this course. If you need one, please let us know. Call 892-1819 for more information.
Online Class
For more info, call us at (207) 892-1819