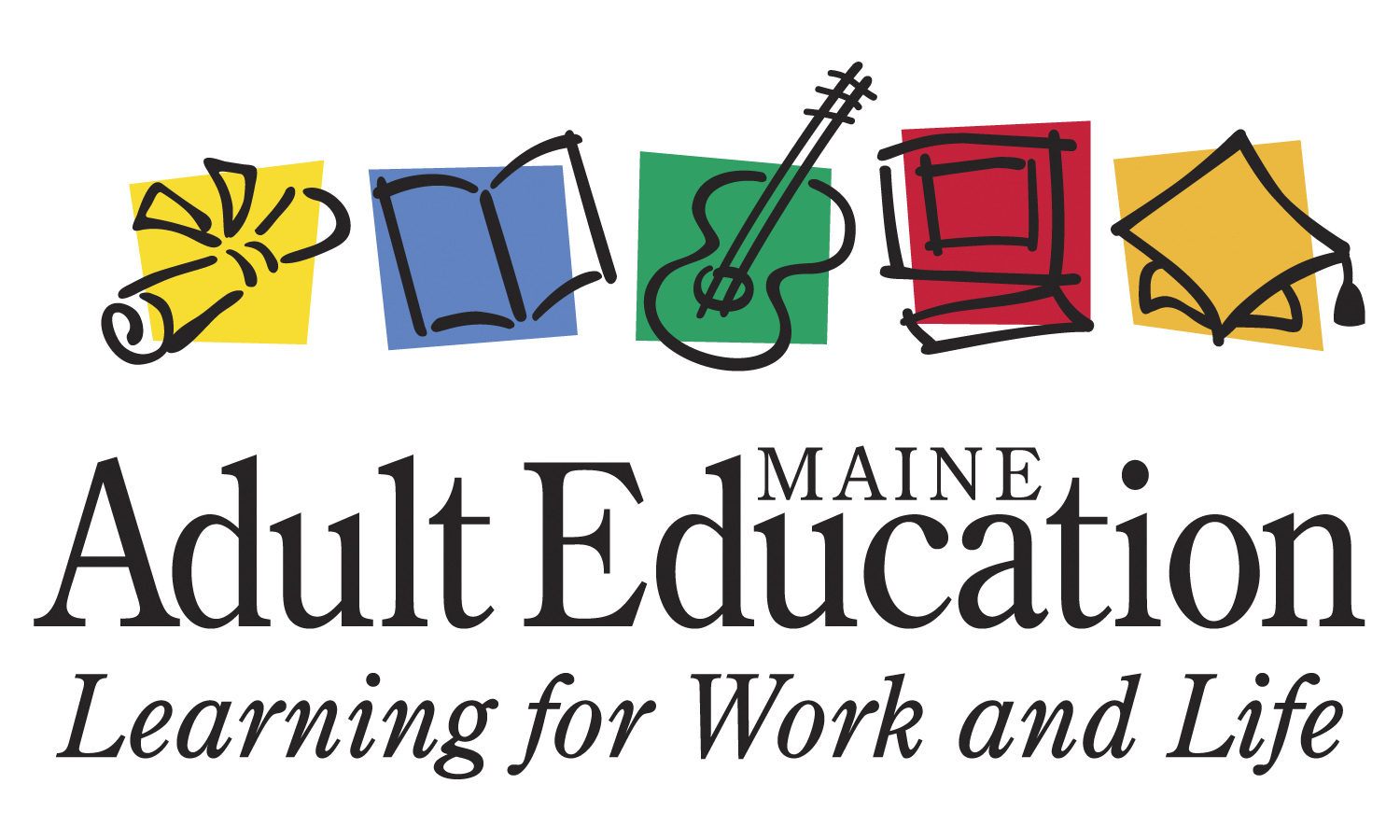 $15900
The Advanced CompTIA A+ Certification Prep course focuses on fun technology. You'll learn everything you need to know to select, install, and service video, sound, and portable computers. The course teaches networking, both wired and wireless, because every well-rounded tech needs to know it. You'll learn about security, security, security. The Advanced course completes the three-course CompTIA A+ Certification Exam Prep cycle and prepares you for both the 901/902 exams and for real life as a tech. Fee: $159*/**
Sign up at - www.ed2go.com/wae. Then call WRAE to pay for your course at 207-892-1819.
*Courses start approximately every 4 to 6 weeks. Go to www.ed2go.com/wae and search for A+ Certification to find IT classes.
** It is highly recommended that you have a computer you can dissemble and reassemble during this course. If you need one, please let us know. Call 892-1819 for more information.
Online Class
For more info, call us at (207) 892-1819